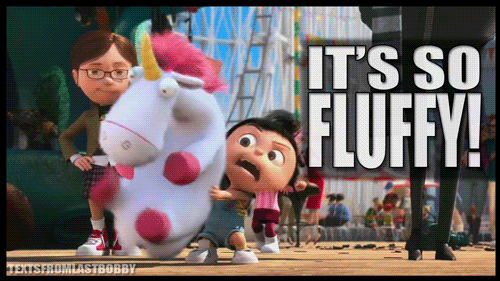 Two likeable MC's who just happen to fall in love.
The everlasting Best Man, Robert is asked by his best friend Benjy to organize his wedding. He meets Seb, the brides brother...
That's it really. Just sweet with no angst romance and of course too short!!
This story is a free story from Goodreads M/M Romance Group (MM Romance Group - Love is an Open Road Stories 2015)
http://www.mmromancegroup.com/the-best-man-by-olley-white/
Picture and prompt;
PHOTO DESCRIPTION:
An image, captured through a partially open window, shows two men laughing. One, in a modern suit and hat, has his eyes squeezed shut and his chin is being grasped by the other. The second man is shirtless. Although the image is obscured by dappled light on the glass, they look to be in their own little world.
STORYLETTER:
Dear Author,
What is our story? How did I fall for someone so different from me? All I know is he makes me laugh and he makes me feel more alive than I've ever felt.
Please have fun with the prompt and feel free to take it in whatever direction you would like. I would prefer something sweet, but it's not a requirement. Please, nothing too kinky.
Sincerely,
Maya
STORYINFO:Genre:
contemporary
Tags:
baker, best man, blue balls, British, humorous, slow burn, wedding
Word Count:
16,435