BR with my fellow "Bellaholic" Julie.
Dear Mr. Bella,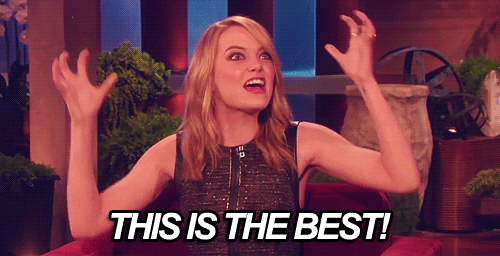 This was Awesome.Awesome.Awesome.... Did I mention Awesome??
At times I can not believe what I'm reading!!! Nicholas Bella, you're a genious!!
Brian is getting in all kinds of trouble...
I mean we have Raphaël, Adriel and Dayen, the Takata Demon, the demon with tentacles l!!!
"What are you going to do to us?" I asked.
"Give you the greatest ecstasy you could ever feel and deny you the release you'll beg for."
Mr. Bella, please carry on with the good work!!,
Sincerly,
"A Bellaholic"