BR, July 26th with Julie.
This was delicious…
I ATE THIS STORY UP
!!!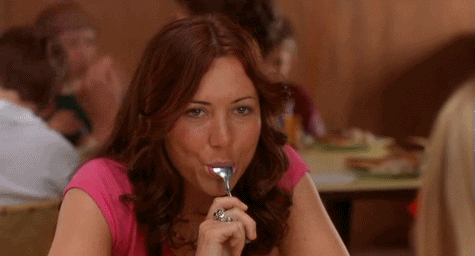 Olsen is on vacation with his collegues where one night he meets this stranger on the beach.
He is surprised when he learns who this stranger is.
This is told in Olsen's POV. His innervoice was wonderful.
I loved Olsen but my gawd I adored Beck!! These guys had great chemistry, great characters. ♡♡♡
Beck has obviously issues from his past. He hasn't been able to put them behind him and he didn't care to…. He was fine with the mask he put on every day. Until he meets Olsen. Olsen, who wants the "real" him.
Can Beck let his past go and be real with Olzen?
"Sometimes, in order to achieve our goals, we have to change ourselves. Sometimes we have to change ourselves just to survive. We might worry that we're becoming an entirely different person. But this is often what's required to move on to the place we want to be."
Highly recommended!!