- Narrator: Greg Tremblay
BR with Momo
Definitely good start of the series. Of course I loved Greg narrating this story.
The mystery had me guessing the whole damn book. Did.not.see.that.coming.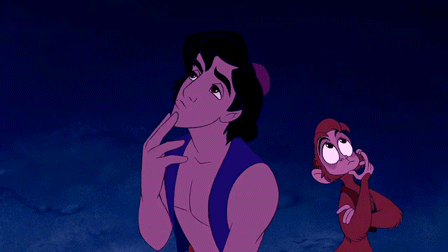 I don't know about the ex-con Rook hitting it off with the cop Dante?? I didn't really feel it.
"Why are you doing this? Now, I mean?"
"Because Dante needs me to be… better than who I am. Who I was."
I loved the secundary characters, though!! Rook's grandfather Archie, Dante's uncle Manny and Rook's nephew Alex.
Hope to read more of them in the sequels.
We'll see.