BR, January 28th with Susan
Susan's review
Let me tell you, this was some smoking hot story!!!
We've got a sweet-alpha-hot-male fireman.
Trent
Trent loves to carry around his man, the very hot-male cop.
Shawn
(btw Susan, we've picked the same hot guy!!)
Man, these guys fucked like bunnies!!
Sex in the bathroom
Sex on the couch
"Plain-ole" sex in the bedroom
And my favorite the
"dirty-talk" sex with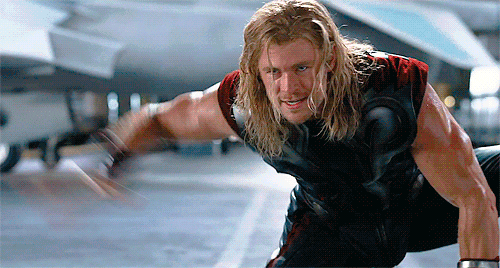 "Do you reach between your legs or around the back to insert it?"
"I… I reach around." Shawn slowly picked up a rhythm on his dick again. "Easier."
"Then?" Trent increased the pace on his own throbbing erection.
"I play…play a little. Tease my hole…" Shawn's eyes were closed, his face flushed.
"Poke it in and out, just past the rim…oh…fuck."
Fuck indeed!!
Well, that's about it!!! I had fun anyways :D