Impromptu BR with Susan.

2,5 stars
I have this challenge;
reading 12 non MM-books this year.
Having read the Temptation Series about Logan and Tate, I jumped to this opportunity to read about Logan's brother Cole and Rachel.
I tried, I really tried to like this.
I did some extended research for casting
Cole and Rachel
(Husband and wife in real life)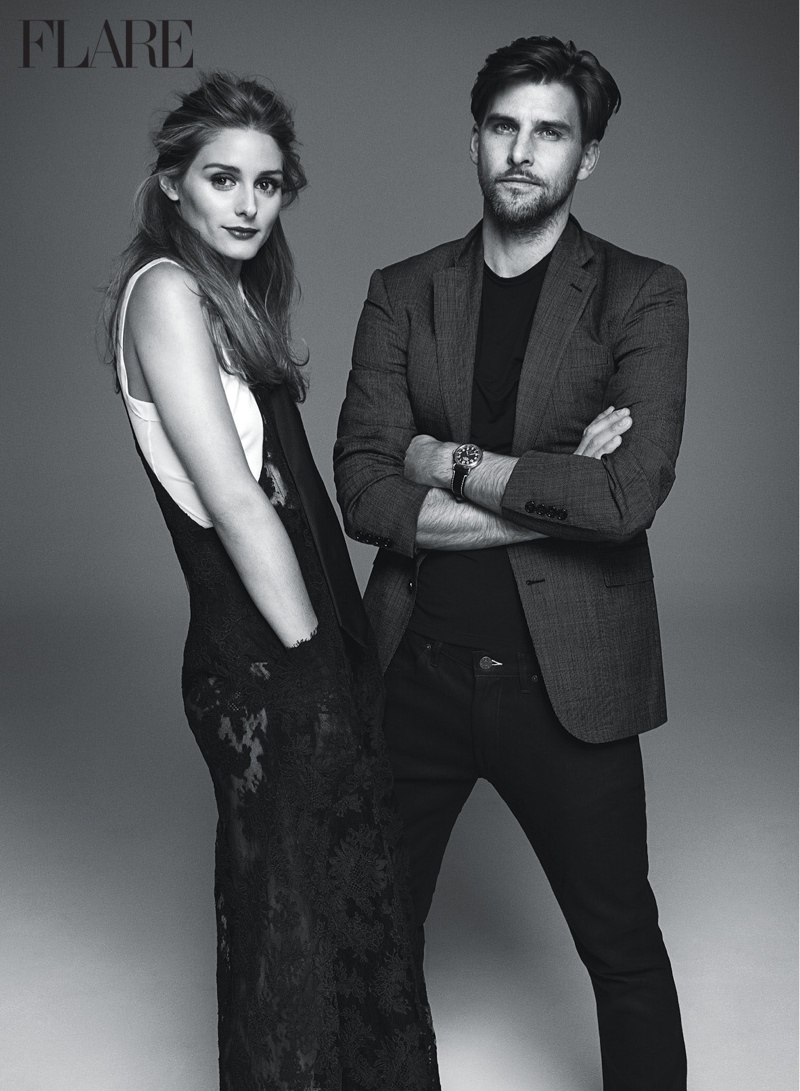 I did some pretty good updates, if I say myself
In the beginning I was even liking the sexual tension between these two, so I was on the role!!
But then the plot…..
There wasn't any… Insta love and sex all the time and I mean ALL the time..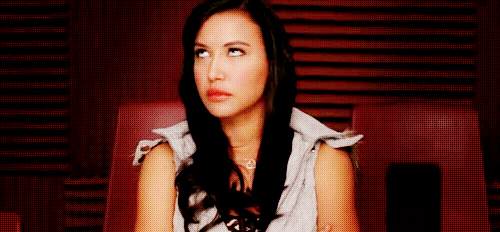 Quotes like;
"….. Or your greedy little pussy will stay hungry and empty"

"His throbbing length finally pushed into her needy pussy and staked it's claim."
PLEASE!!!!
And the getting married after "knowing" each other a week!!
I mean, what is that?
The thing what I did like was the appearance of Cole. Cole having, tattoo's and nipple pearcings and a "Prince Albert" Me likey..
Rachel had some too… yeah, yeah!!
Oh and of course I liked Logan in it!!
Still have 10 non MM books to read this year, but I think I'll stick to YA/Dystopia MF furthermore.. No MF erotica for me anymore!!
Kudo's to my partner in crime Susan!! We sure had a blast in this buddy-read and we did it, girl