BR, May 13th with Sonia and Paul.

*I liked this a 4,25 stars!!*
Love this series. This time we get Dr. Jason Kunik, a geneticist. He has come back to Mad Creek to do his own investigation on quickened.
He's doesn't really have people skills to be able to talk to people so he isn't getting satisfying answers.
For years he has not shifted into his dog. That's a part of him he's most ashamed of. Until he meets Milo.
Milo has been a hospice comfort dog for years. Lilly notices his ability to shift into human form and takes to Mad Creek.
I wanted to squish Milo, he was so sweet! He is really in touch with his feelings and seems to pick up on everyone's elses too.
I had more trouble with Jason. Jason tries to keep Milo at arm's length but Milo is persistent in getting
"his wish upon a star"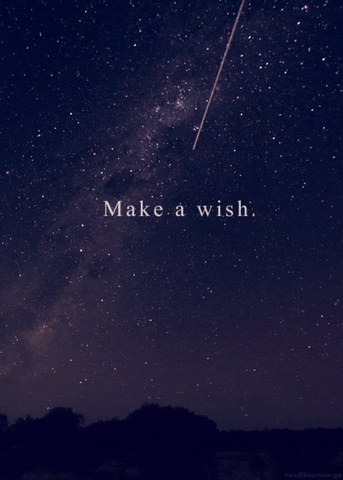 The story continues with Jason finding a cure for this virus that seemingly only affects the guickened. This virus makes the quickend leave their human form and revert to their dog.
The question is, will this be permanent?
Jason will need to shift to his dog to rescue Milo and the quickened of Mad Creek.
(...) maybe Jason would see how good it was to be a dog sometimes!

It was the best to be a man. But it was also the best to be a dog. One was not bester that the other.
How could Jason be so smart and not see that?