- Narrator: Sean Crisden
*2,5 stars for story"
*0,5 stars EXTRA for Sean Crisden.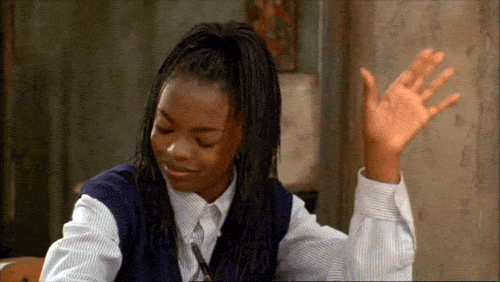 Halleluja!!!
I could not have read this book without Sean Crisden narrating this... His different voices for the grandma's was great.
But man, the story was tiresome.
I didn't like Micah at all. He was an annoying, whining girl!! I was ready to throw him under the bus.
Chappeau
for Josh for putting up with him.
That's it....