BR, July 11th with Susan and Julie
I really, really loved this book!!! It was beautiful ♡♡♡
This is a story focused mainly on the character developments…
Daniel Mulligan is the youngest of a family of boys. All his brothers and father care about is cars and sports.. Daniel has always been the outcast because of being gay and wanting different in his life. He graduates from college and needs a job saving money to continue his career.
Daniel
He is interviewed for this job as a English professor at a college in a small town in Michigan. Driving back home he hits a dog and after he goes searching for help it is where he meets Rex Vale. Rex takes him home, offers him food, a shower and a bed. After some kissing, Daniel finds himself alone in the cottage the next morning.
After 6 months, Daniel returns to the town Holiday. He is offered the position at the college.
He has not been able to get Rex out of his mind. Of course their pathes meet again and their reunion "ends" up against a tree.. This is the beginning of a slow progression of their relationship.
Their sex encounters were scorching hot!! I have never read anything like that.. I adored Rex in worshipping Daniel's body and soul!!!
I loved that there was no angst other than Rex being worried about Daniel leaving him because everyone always left him.
Rex
"All I can hear is what Will just told me and Rex saying he can help me. It's like there's a screaming in my head that is Rex pulling the gate down, just like Will said."

"Please don't be all helpful!" I blurt out. "Don't slam the fucking gate down and pull away!"
No unnecessary misunderstandings.They were able to talk things out like grownups quite quickly. The only thing I missed a bit was Rex's POV cause I really wanted to get in his mind… Boy, I would really like a boyfriend like him….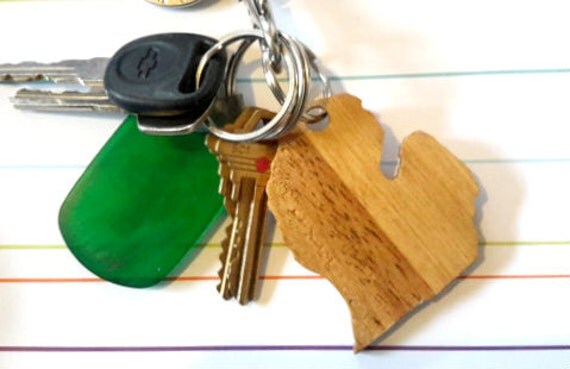 "Live with me. Here, for now. Then, wherever. As long as you're with me, I won't care where we live."

"I can build something else. Something just for us."

"I came here because I didn't have anywhere else to go. Didn't have anyone. And now…. As long as I'm with you, I'll be home."
Highly recommended….