4,5 stars
I loved
The Covenant Series
, always had a soft spot for Seth. Even if he was an ass sometimes, he was also funny and compassionate!!
Anyway, after Seth thoroughly f**cked up he was left being Apollo's and the other Gods' "bitch", doing all sorts of violent jobs for them.
Then Apollo has a new job for him. He needs Seth to protect a girl named Josie and keep her safe from harm.
Seth
After everything that happened, Seth feels he deserves all that comes to him and he certainly doesn't believe he deserves a girl like Josie.
Josie
"When I'm with you, I don't feel like a monster. I forget. I forget all the things I've done that make me not deserve this."
Obviously this series is not YA, like the Covenant series. Cause pheeew, Jennifer sure knows how to write a kissing scene.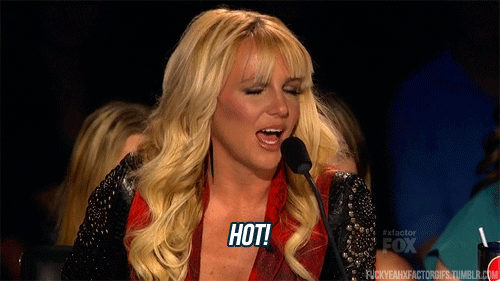 "I don't even know who I am anymore. Or what I ever was."
"You're just… you're just Seth."
"And you… you're just my salvation."
This was such a great start of the series and I'm happy to know there will be two more!!
Finally I have to say I loved the first original cover better!!
Seth is perfect in this.. His amber eyes and that tear!! GAH