This was a sweet, sexy and romantic story..
I loved the voice of Jason and his nephew Timmy. Jason's sister goes on vacation for a few weeks and Jason is babysitting his nephew.

Timmy was funny and a little too smart for my liking. But I had quite a few giggles from the bantering between these guys.
During the stay we meet Sam. Sam is Timmy's uncle of his father's side, Paul. Paul miraculously disappeared a few years before. Sam hasn't seen Timmy a long time and wants to really get to know him. Jason and his dog Thumper have been living in Timmy's old home.

Strange things begin to happen in Jason's home… Is the house haunted?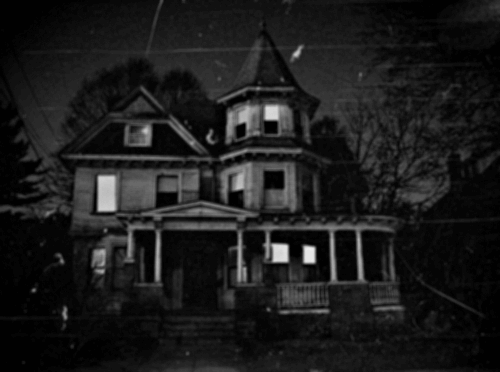 Screaming cell-phones and cartoon characters speaking to them through the television.
"What's up, Doc?" the rabbit asked. But there was no humor on the face. The eyes were cold, the voice almost an accusation.
Bugs stared from me to Sam, then back again. "Keep the boy safe," he said.
The ghost-mystery story was a bit predictable but I didn't care..

I loved the smexy times between Jason and Sam.
Loved the ending…