LORDIE.... This cover ♡♡♡ And this book!
!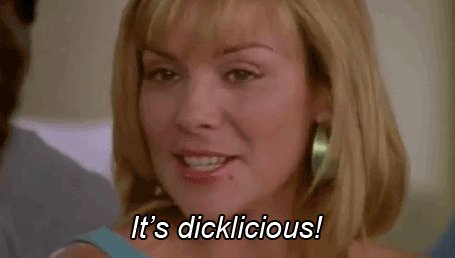 Loved the dirty talk and the photography together!! Hott AF
"Open your mouth," Shane told him and Van did. He grabbed the base of his cock before tracing Van's lips. He felt the pre-come there, painting him like lipstick, before he pushed his dick inside. "Could we take a photograph like this?" Shane asked. "Set it up so I could look back on it and see how hot my prick looks between your lips?"
Right? Right?
And yaayyyyy next book is about Caleb. So curious what has become of him.

Go get writing, Riley!!