*no rating*

OMG I have never read about such shallow characters.... I'm astonished.

I'm not a person to DNF but honestly I can't do this knowing what's coming my way...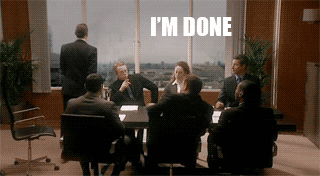 I'll just skim the last chapter to get closure and won't be rating this furthermore.

P.S. Bobby, I hate you!!! You're despicable.


"Are you really so stupid? Bobby is all about being the best: the best looking, the best lover, the best cocksucker, the best power bottom, the most wanted.

He would take Kevin - or any man - away from you in a heartbeat if he thought he had the chance, if he thought it gave him some kind of crazy edge, boosted his self-esteem a little more.